Orthodox Hierarchs Join Celebrations for the 105th Anniversary of the Republic of Latvia's Declaration of Independence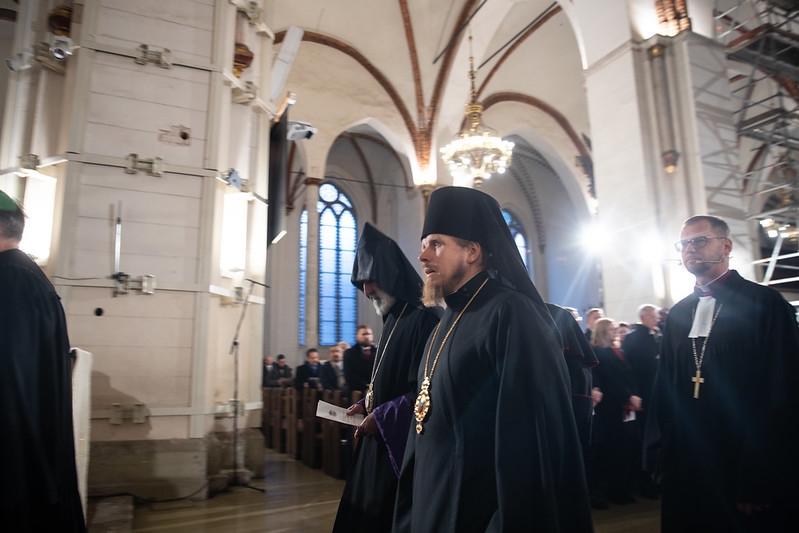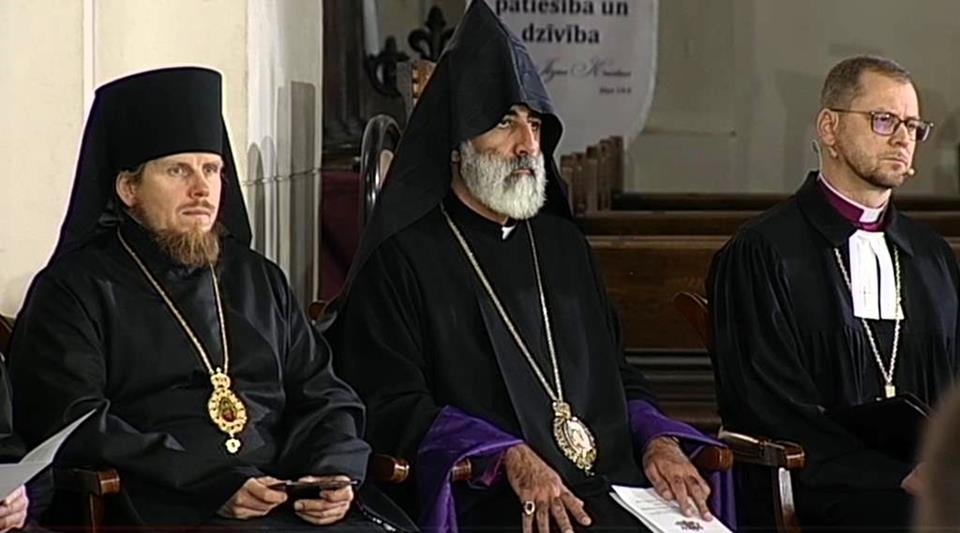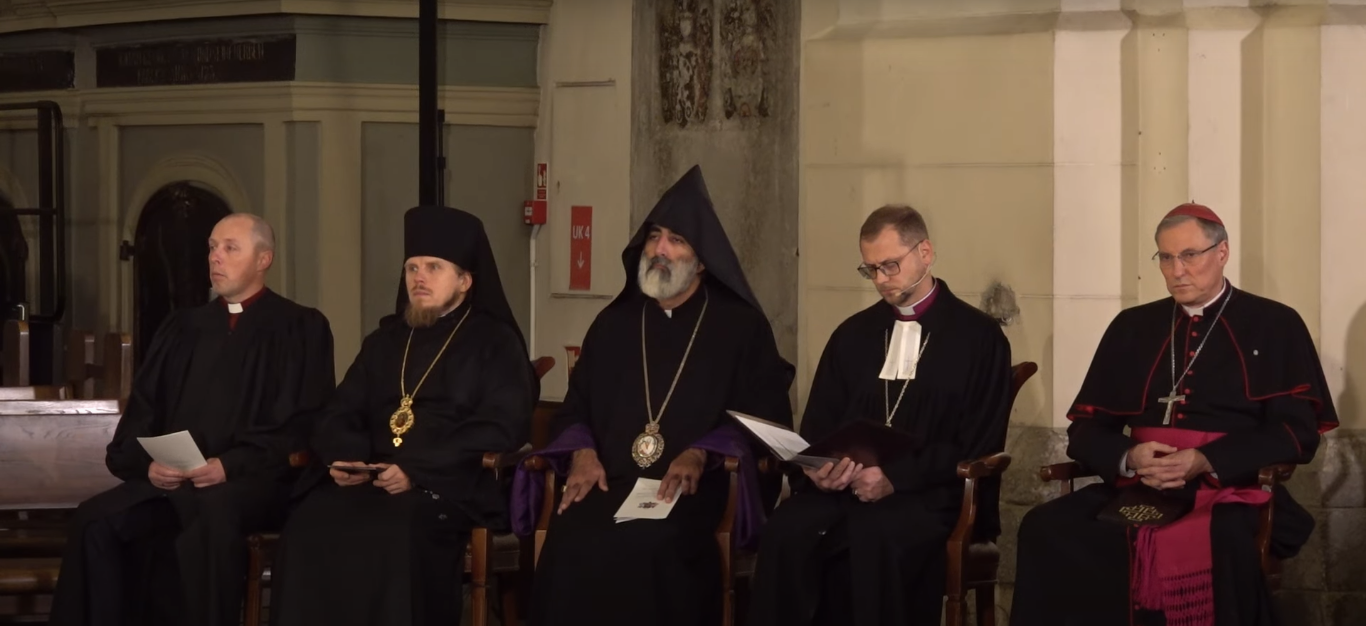 OCP News Service – 20/11/2023
Riga-Latvia: The Republic of Latvia commemorated its 105th anniversary of Independence on 18 November 2023, with a respectful service held at the historic Dome Cathedral in the heart of Riga. Distinguished guests and representatives from various Christian denominations celebrated this significant milestone.
Orthodox Churches was represented by the head of the diocese of the Armenian Apostolic Church in the Baltic countries, Bishop Vardan Navasardyan, and His Eminence John, Bishop of Jelgava, vicar of the Metropolitan of Riga and all Latvia.
The service in the Dome Cathedral was attended by: President of the Latvian State Edgars Rinkevich, Speaker of the Seimas of the Republic of Latvia Daiga Mieriņa, President of the Ministers of Latvia Evika Silina, deputies of the Seimas of the Republic of Latvia and the Riga Duma, members of the Cabinet of Ministers of the Republic of Latvia, representatives of foreign embassies accredited in Latvia and public figures.
Source:
OCP News Service