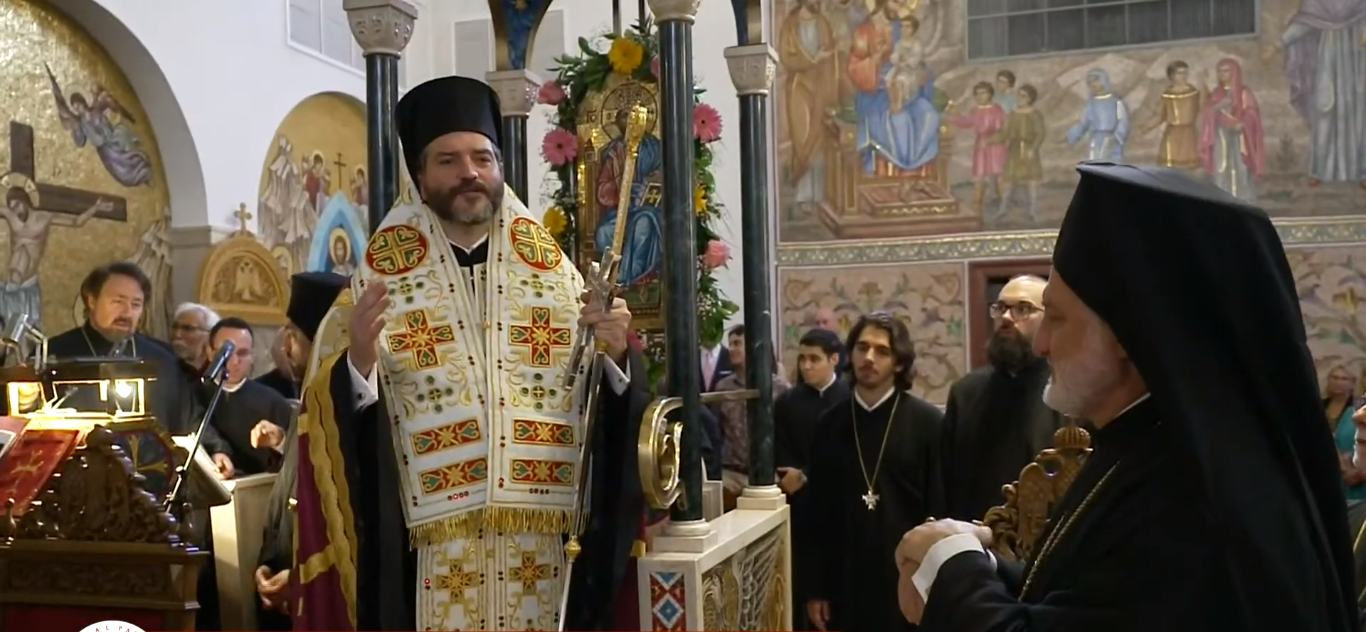 Metropolitan Apostolos Enthroned as Metropolitan of New Jersey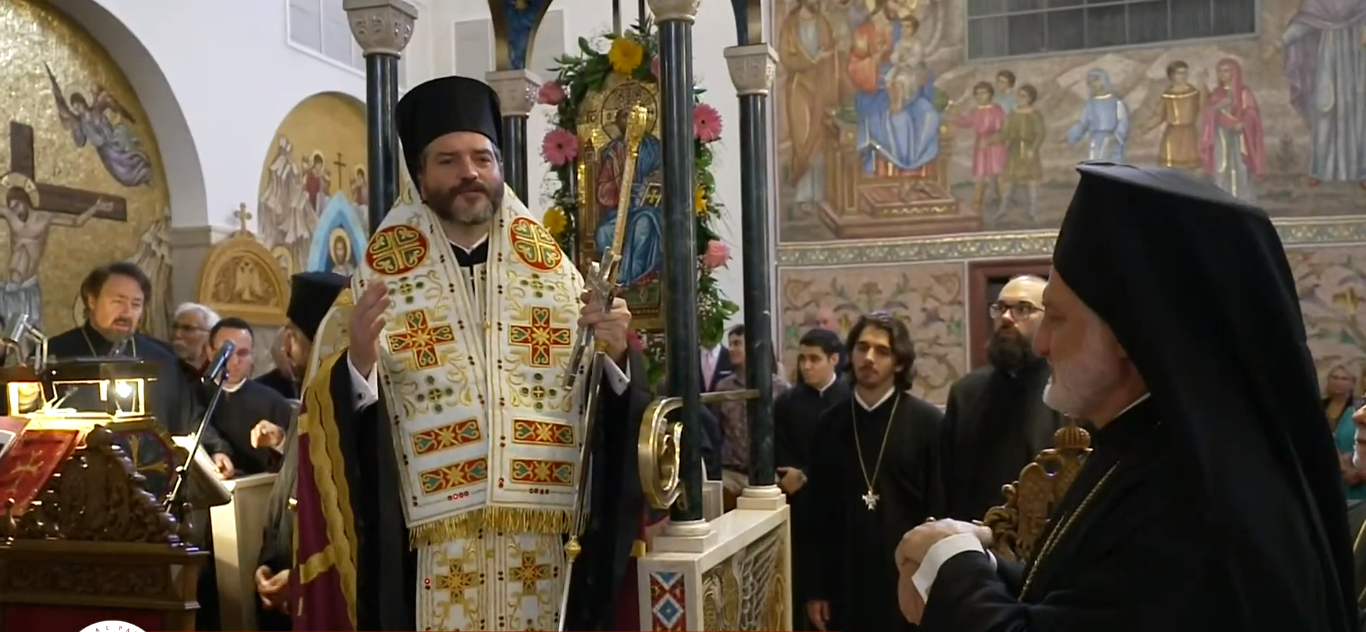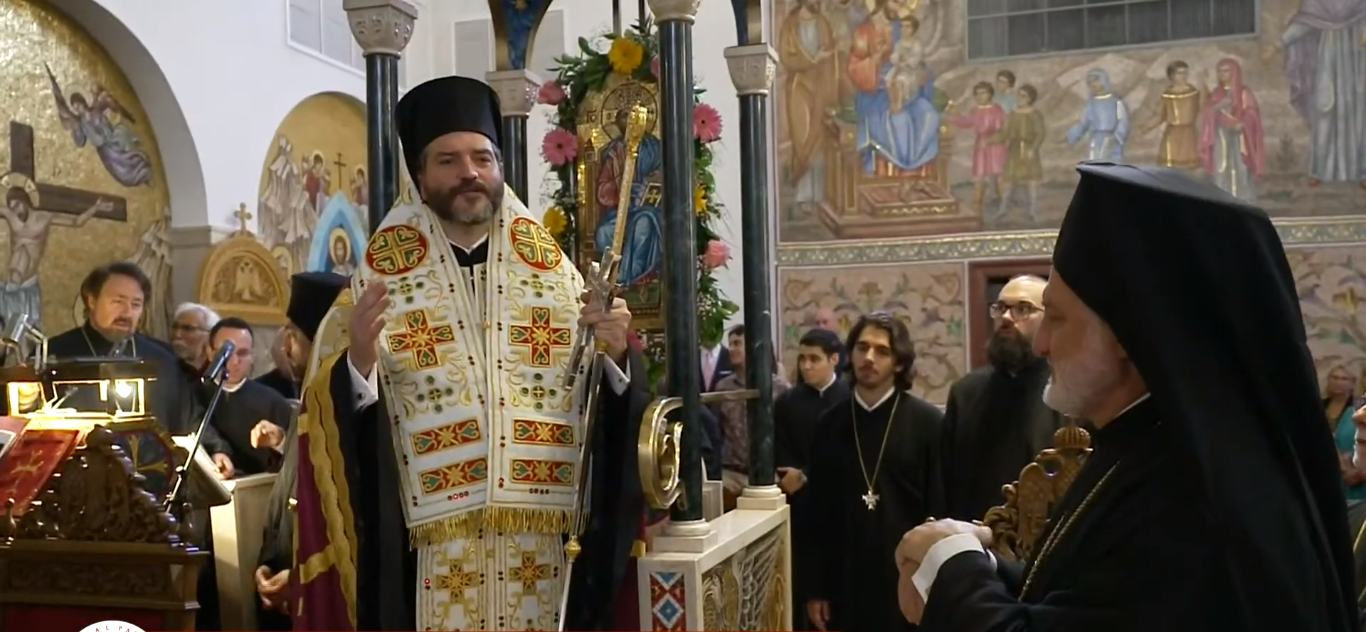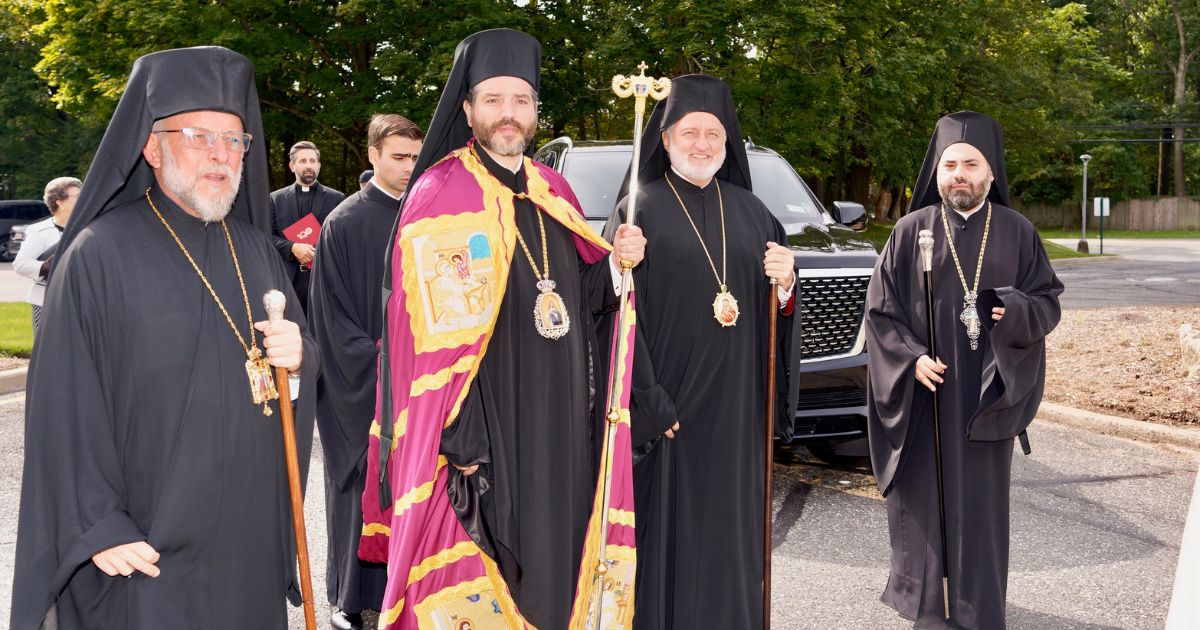 OCP News Service – 17/09/2023
New Jersey – USA: Metropolitan Apostolos was formally enthroned as the Metropolitan of New Jersey during a ceremony held at the Cathedral of St. John the Theologian in Tenafly, New Jersey, on September 16, 2023.
The enthronement ceremony was graced by the presence of notable dignitaries, including Metropolitan Kyrillos of Rhodes, Archbishop Elpidophoros of America, and various other members of the synodal hierarchy within the Greek Orthodox Church in America.
Metropolitan Apostolos assumed his role as Metropolitan of New Jersey following his election by the Holy Synod of the Ecumenical Patriarchate during their gathering on July 24, 2023.
Bishop Apostolos of Medeia Elected as Metropolitan of New Jersey
Sources:
OCP News Service