Bishop Marko Enthroned as Bishop of Delchevo-Kamenitsa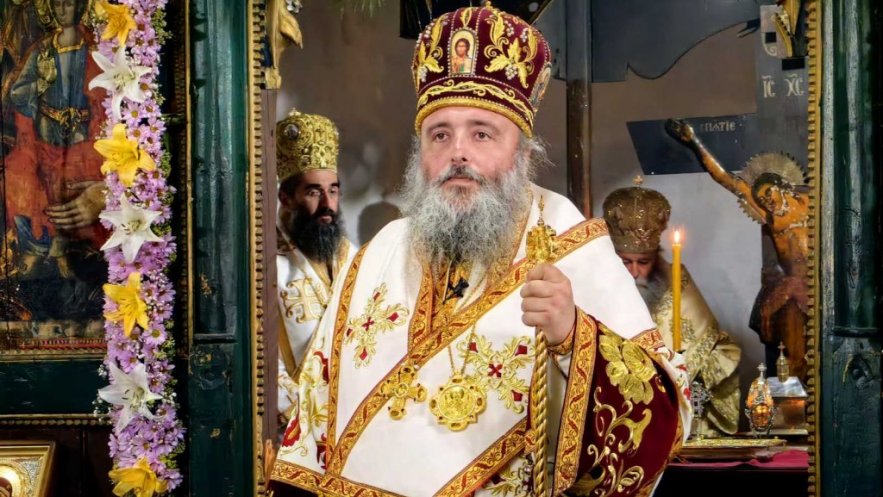 OCP News Service – 19/09/2023
Ohrid- Macedonia: Bishop Marko was enthroned as the Bishop of Delchevo-Kamenitsa at the Church of the Assumption of the Blessed Virgin Mary in Delčevo, on September 17, 2023. During this solemn ceremony, he was entrusted with the pastoral staff by Metropolitan Hilarion of Bregalnik.
The liturgy was co-celebrated by several high-ranking clergy members, including Metropolitan Jovan of Krushevo-Demir Hisar, Metropolitan Grigorij of Kumanovo-Osog, and Bishops Pachomije of Vranje, Andrei of Austria-Swiss, and Arsenije of Niš.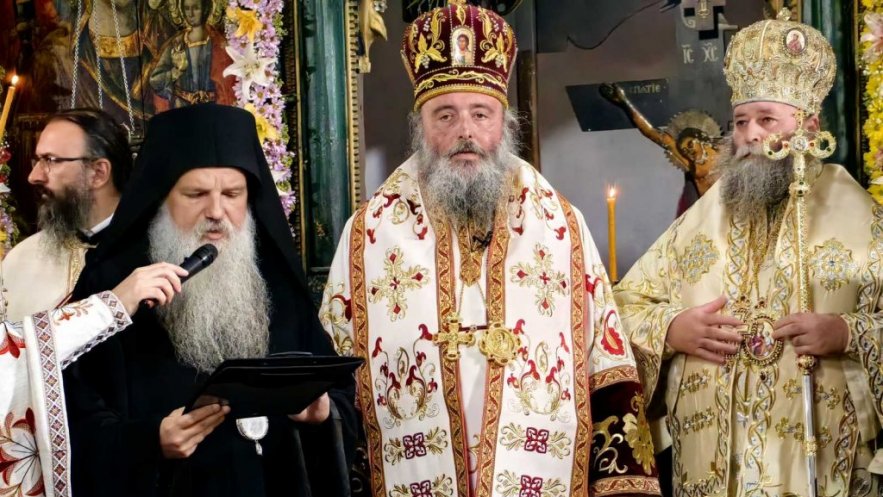 Additionally, Metropolitan Josif and the Reverend Bishops, namely Joachim of Deljadro-Ilinden, David of Dremvit, Kliment of Herakle, and Jacob of Stobia, joined by clergy and devoted congregants, actively participated in the enthronement ceremony.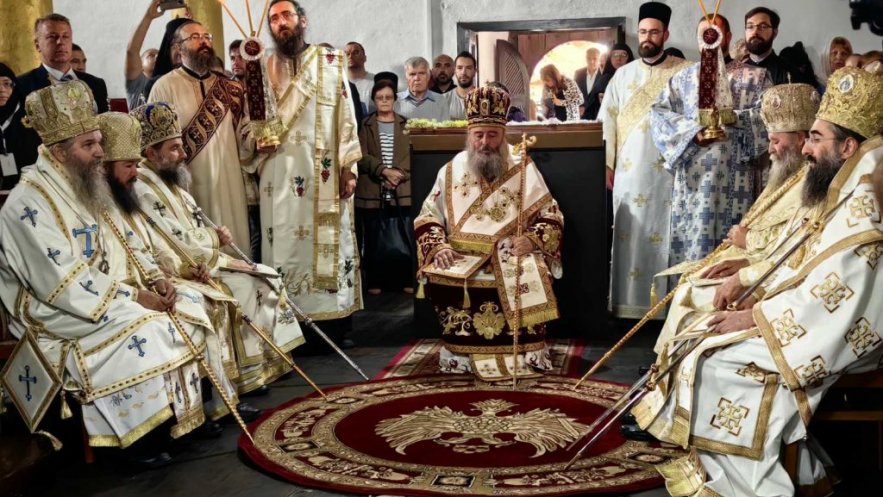 This momentous event signifies a significant stride towards the complete unification of the Orthodox Church in Macedonia, following successful peace negotiations led by the Serbian Orthodox Church. Notably, the Macedonian Orthodox Church – Ohrid Archbishopric was granted a Tomos by the Serbian Orthodox Church as part of this unification process.
Source:
OCP News Service