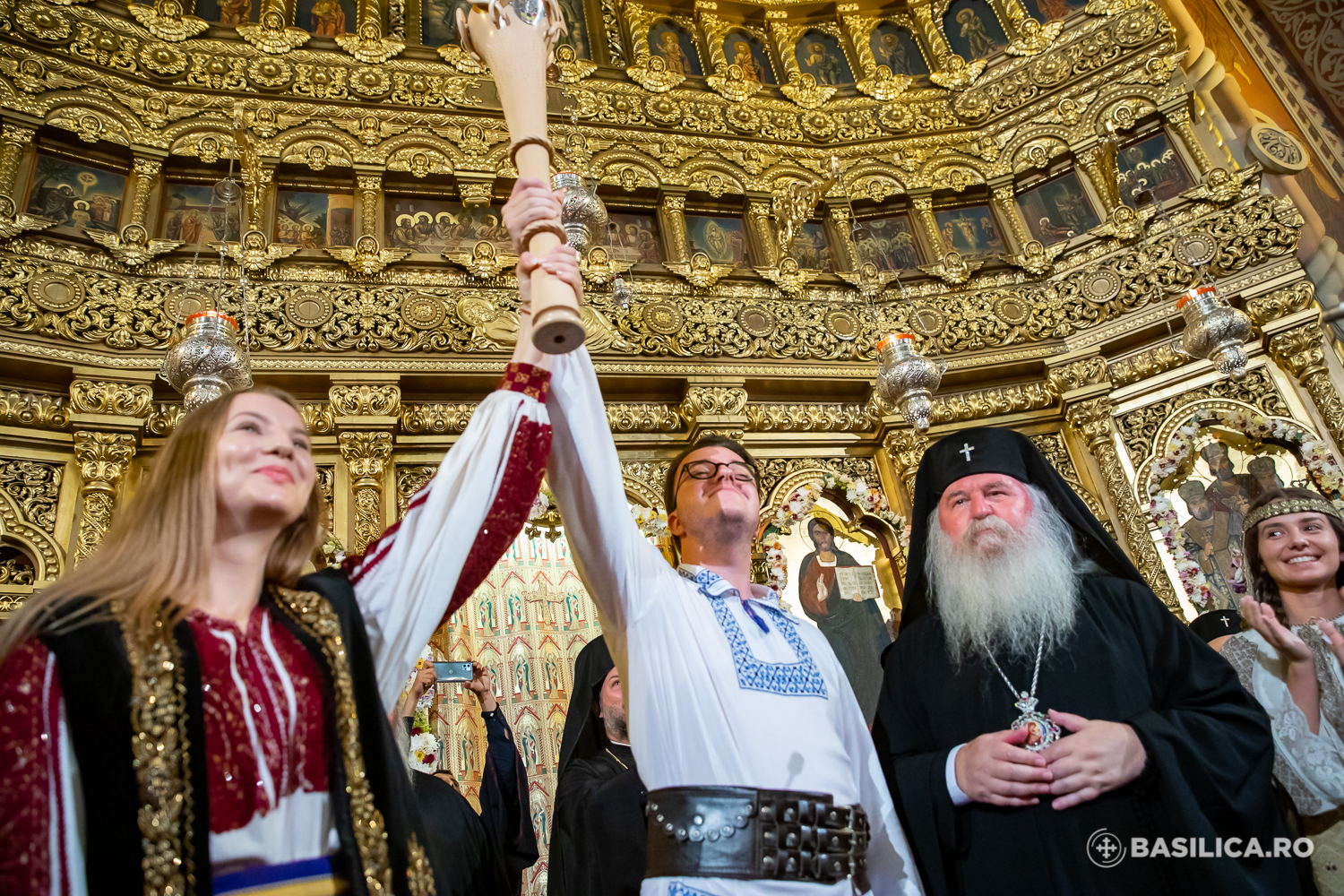 2025 International Meeting of Orthodox Youth (ITO) to Take Place in Bucharest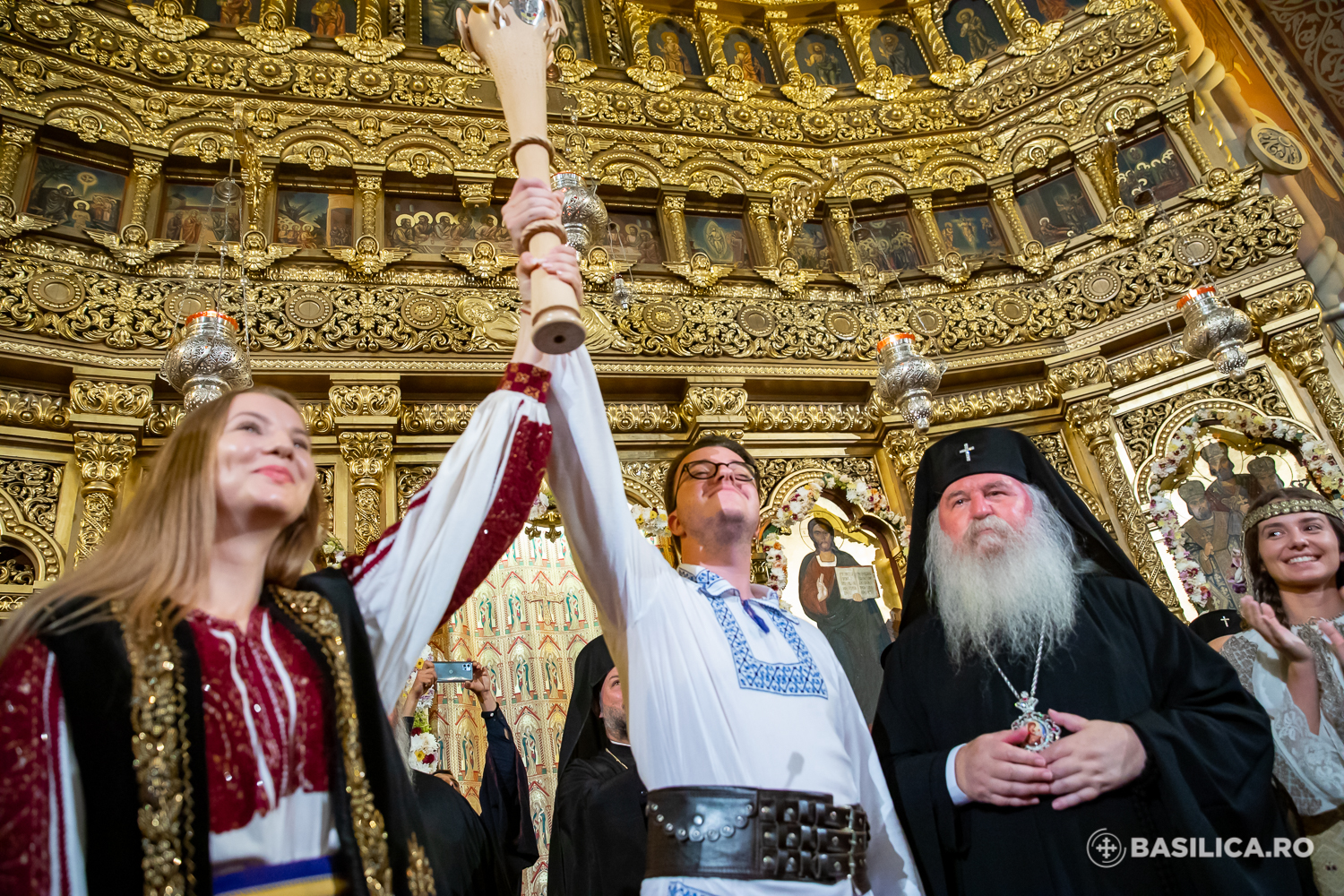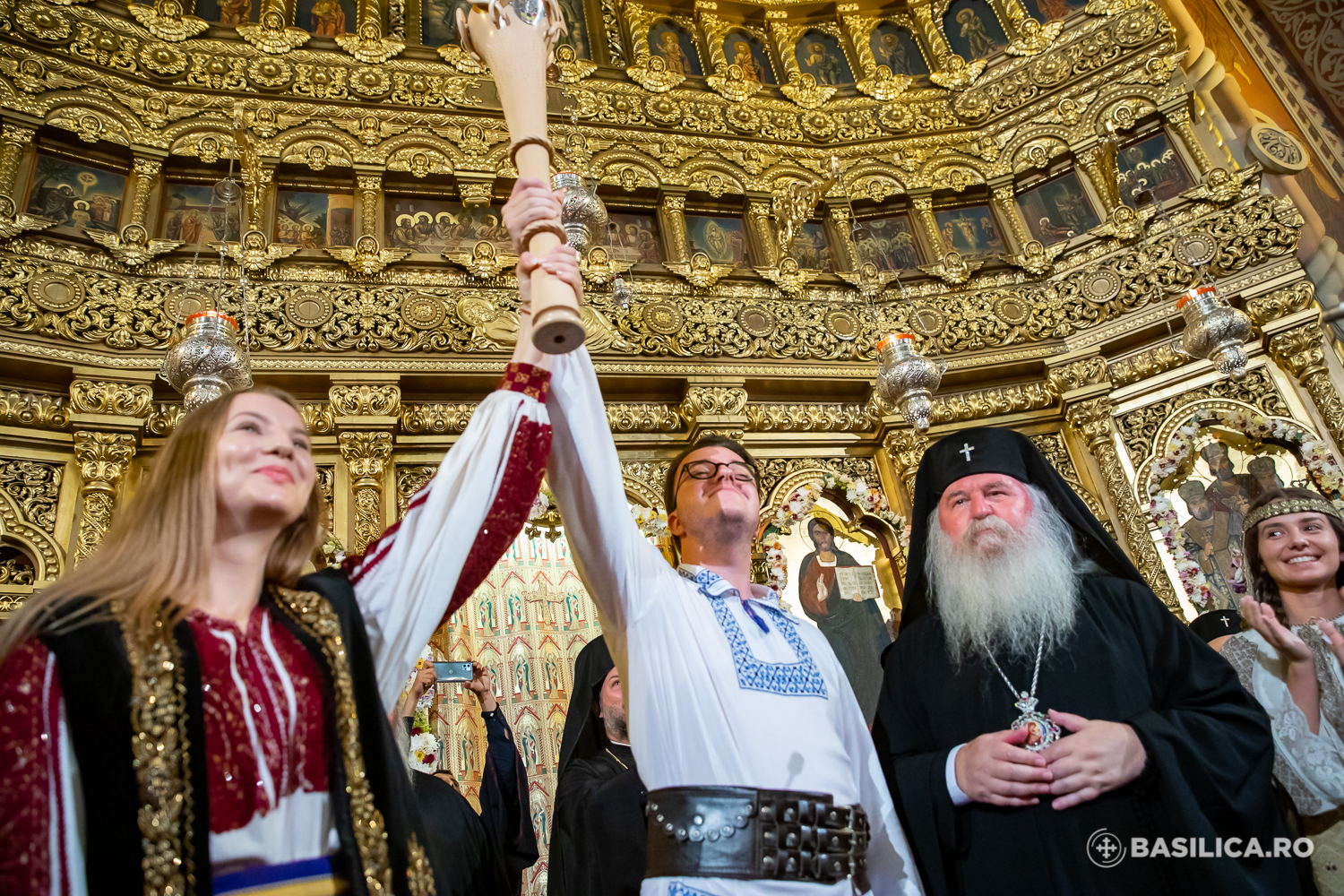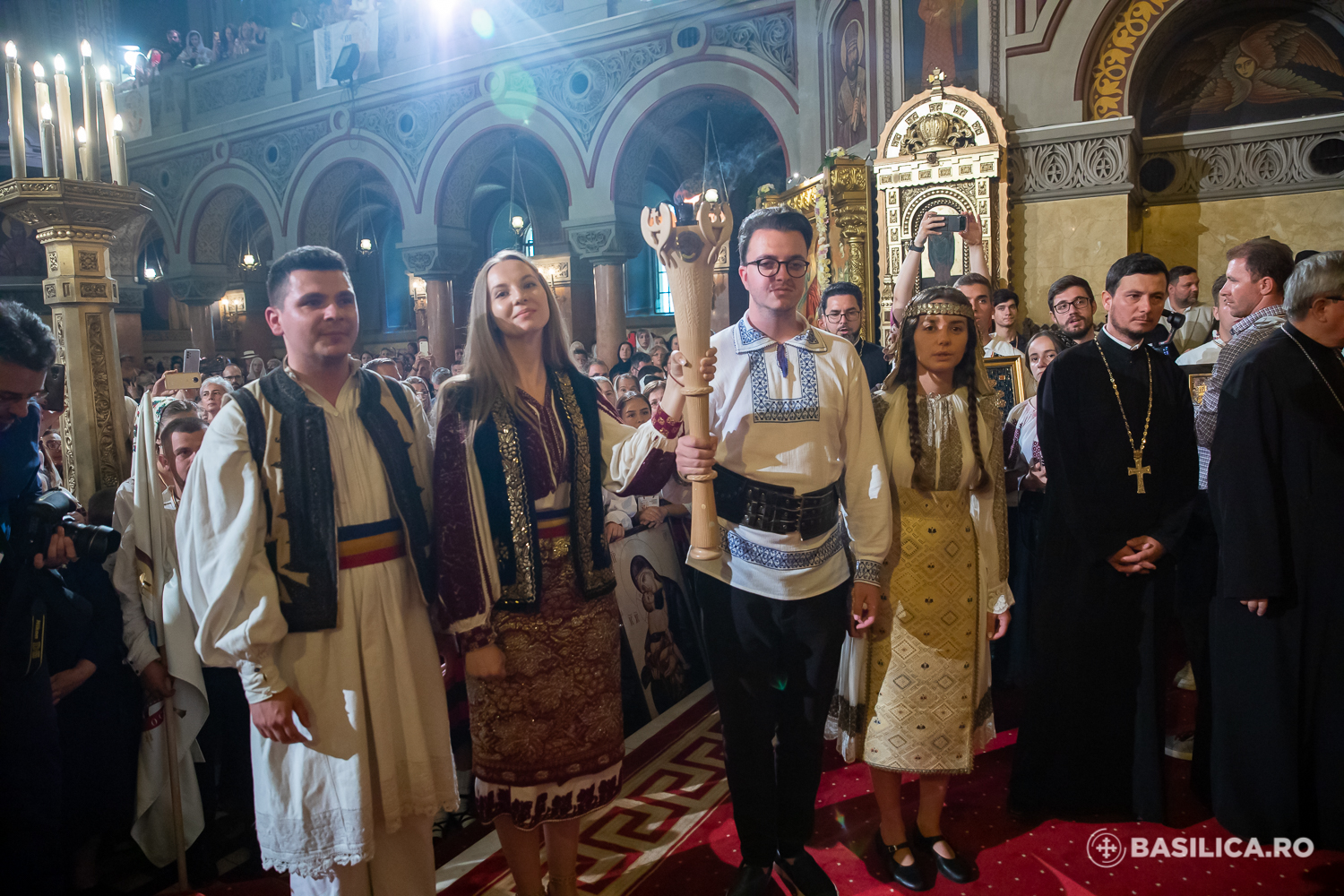 OCP News Service – Basilica News – 03/09/2023
Bucharest-Romania: Youth representatives from the Archdiocese of Bucharest, set to host the next Meeting of Orthodox Youth (ITO) in 2025, received the symbolic baton from their counterparts in the Archdiocese of Timișoara on 03 September 2023. They also received the ITO 2023 Torch during a ceremony following the Holy Bishop's Liturgy held at the Metropolitan Cathedral in Timișoara, marking the conclusion of the ITO 2023 event.
Metropolitan John addressed the youth of the Bucharest diocese, saying, 'Dear young people from the Archdiocese of Bucharest, His Beatitude Father Patriarch Daniel has instructed that in 2025, when the Romanian Patriarchate celebrates its centenary, your peers should take the lead in gathering young people from across the Orthodox world in Bucharest.'
Over 3,500 young people between the ages of 16 and 35 participated in the 2023 Meeting of Orthodox Youth (ITO) held in Timișoara from August 31 to September 3. Attendees represented various dioceses of the Romanian Patriarchate, including Romanian communities across the country and abroad, as well as participants from the Ecumenical Patriarchate and Orthodox Churches of Alexandria, Antioch, Jerusalem, Bulgaria, Georgia, Greece, Poland, Albania, Czech Republic, Slovakia, and North Macedonia.
The theme for the current ITO edition was drawn from the words of Jesus Christ to His disciples: 'You are my friends.'
Previous editions had been held annually since 2014, but the meeting in Timișoara marked the first gathering in four years due to the pandemic. The next edition is scheduled to take place in Bucharest in 2025.
Source: Basilica News and OCP News Service