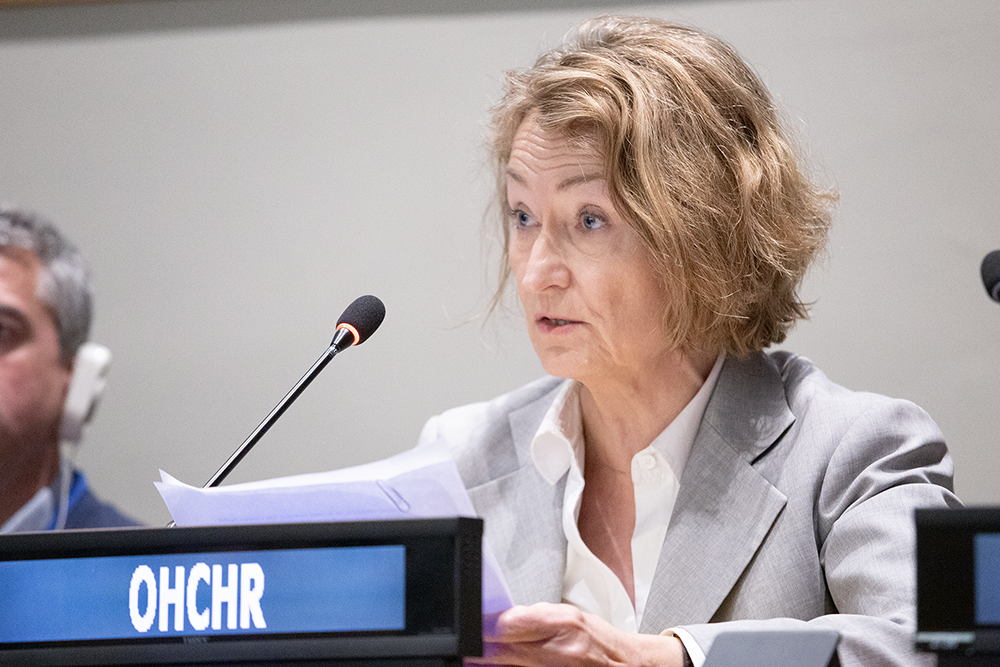 UN Security Council Addresses Concerns Over Freedom of Religion in Ukraine: Criticizes Inadequate Response to Violence Against Ukrainian Orthodox Church Members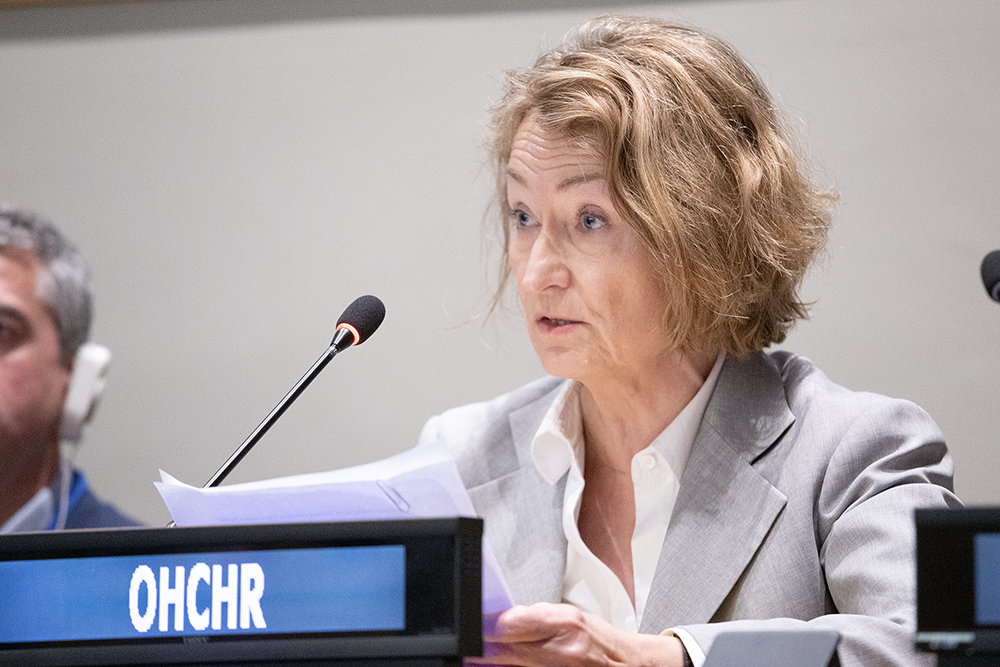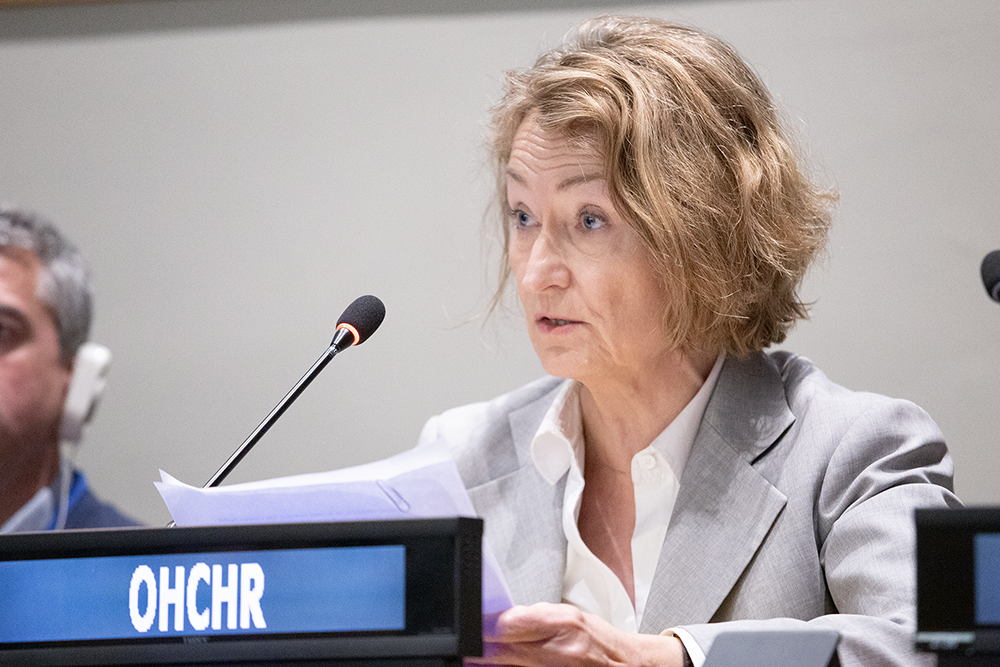 Information and Education Department of UOC – OCP News Service – 20/11/2023
Kyiv – Ukraine: On 17 November 2023, the UN Security Council held a meeting on freedom of religion in Ukraine. Ilze Brands Kehris, United Nations Assistant Secretary-General for Human Rights in the Office of the United Nations High Commissioner for Human Rights (OHCHR), stressed the 'inadequacy' of the response of Ukrainian law enforcement agencies in matters of protecting members of the Ukrainian Orthodox Church. It is stated in the final press release of the meeting, the Information and Education Department of the UOC reports.
'OHCHR is monitoring the situation of freedom of religion across Ukraine, in both territory controlled by the Government of Ukraine and territory occupied by the Russian Federation.' Tensions between the Ukrainian Orthodox Church and the Orthodox Church of Ukraine, including over ownership of land and buildings, which increased following the Russian Federation's full-scale armed attack in February 2022, have been noted.
In some cases, the tensions manifested themselves 'in violent incidents', she informed.
'These tensions have affected freedom of religion in the territory controlled by the Government of Ukraine', she stated, noting that since February 2022, OHCHR has documented ten cases of physical violence and six cases of threatened violence resulting from disputes between parishioners of different Orthodox communities.
'Regrettably, Ukrainian law enforcement's response in these cases has been inadequate, failing to sufficiently investigate incidents and take action to protect members of the Ukrainian Orthodox Church', said Ilze Brands Kehris.
Source:
OCP News Service