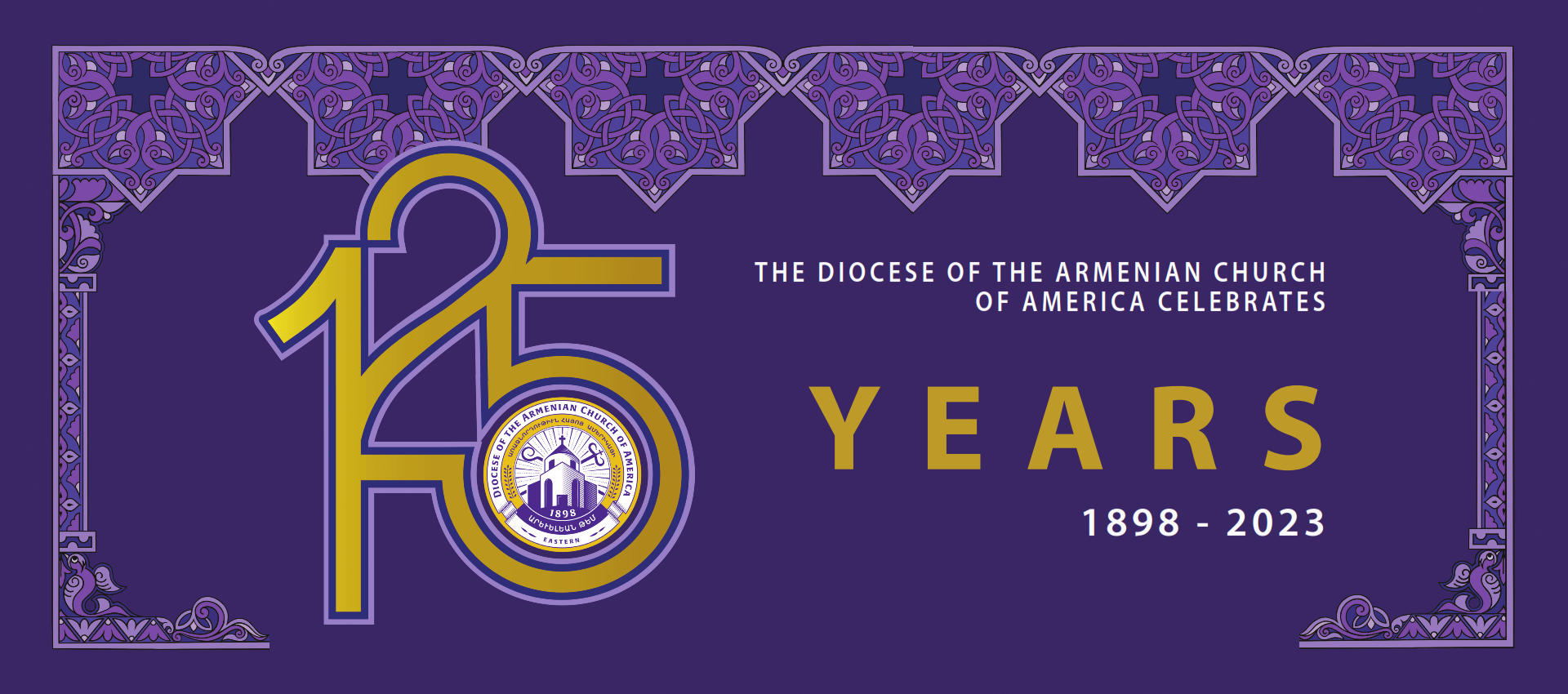 The Diocese of the Armenian Church of America Celebrates 125th Anniversary of Establishment
OCP News Service – 02/07/2023
New York USA: The Diocese of the Armenian Church of America started its 125th establishment anniversary celebration on July 02, 2023. Through his appreciation letter, H.H. Karekin the Second Supreme Patriarch and Catholicos of All Armenians mentioned the diocese's historical establishment in 1898 by Catholicos Mkrtich Khrimian—"Khrimian Hayrig". HH later in the letter noted the sufferings of Armenians under Turkey and the significant role played by the diocese in catering to the faithful in the US.
Primate of the diocese Fr. Mesrop Parsamyan in his message mentioned the great extent of the diocese since its establishment in the western hemisphere including the countries of the USA, Canada, Argentina, Bazil, Uruguay, and Venezuela. He added that "Most of all, I hope this anniversary milestone will invigorate spiritual and cultural life across our Diocese. Khrimian Hayrig's fatherly advice to the new Armenian Americans is still as vital as it was 125 years ago: "Know who you are." The answer to that question is, first and foremost, that we Armenians are a people of God, devoted servants of His Son Jesus Christ, and inheritors of a great tradition of beauty and holiness that has allowed us to survive, and prosper, from ancient times into the modern age. As the immortal Psalm expresses it: "The Lord has done great things for us, and we are filled with joy" (Ps 126:3)."
Diocese of America was established on July 2, 1898, by the Catholicos of All Armenians His Holiness Mkrtich Khrimian consisting of North and South America. 125th anniversary will be celebrated with various events and programs throughout the parishes in the diocese.
Sources:
OCP News Service