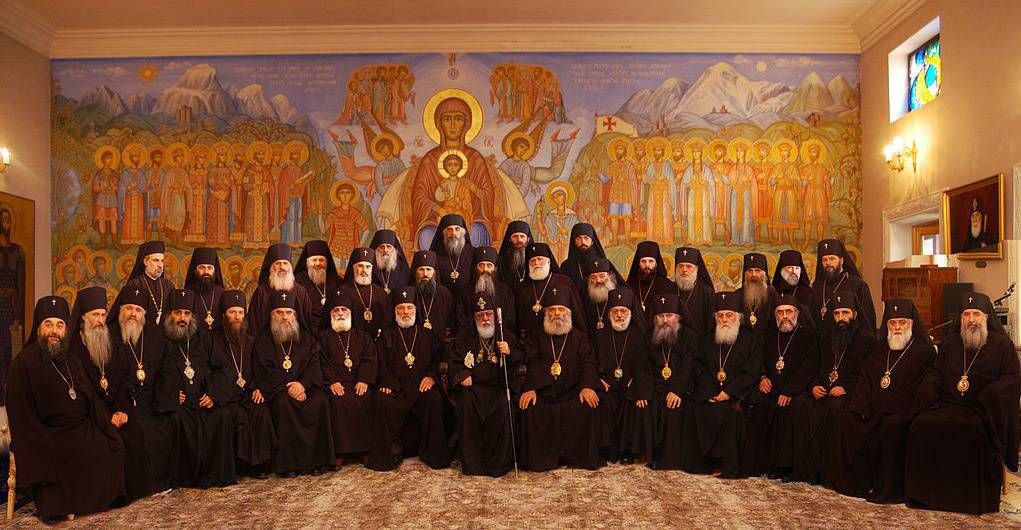 Georgian Orthodox Holy Synod Condemns Violence in Ukraine and Gaza, Calls for Peace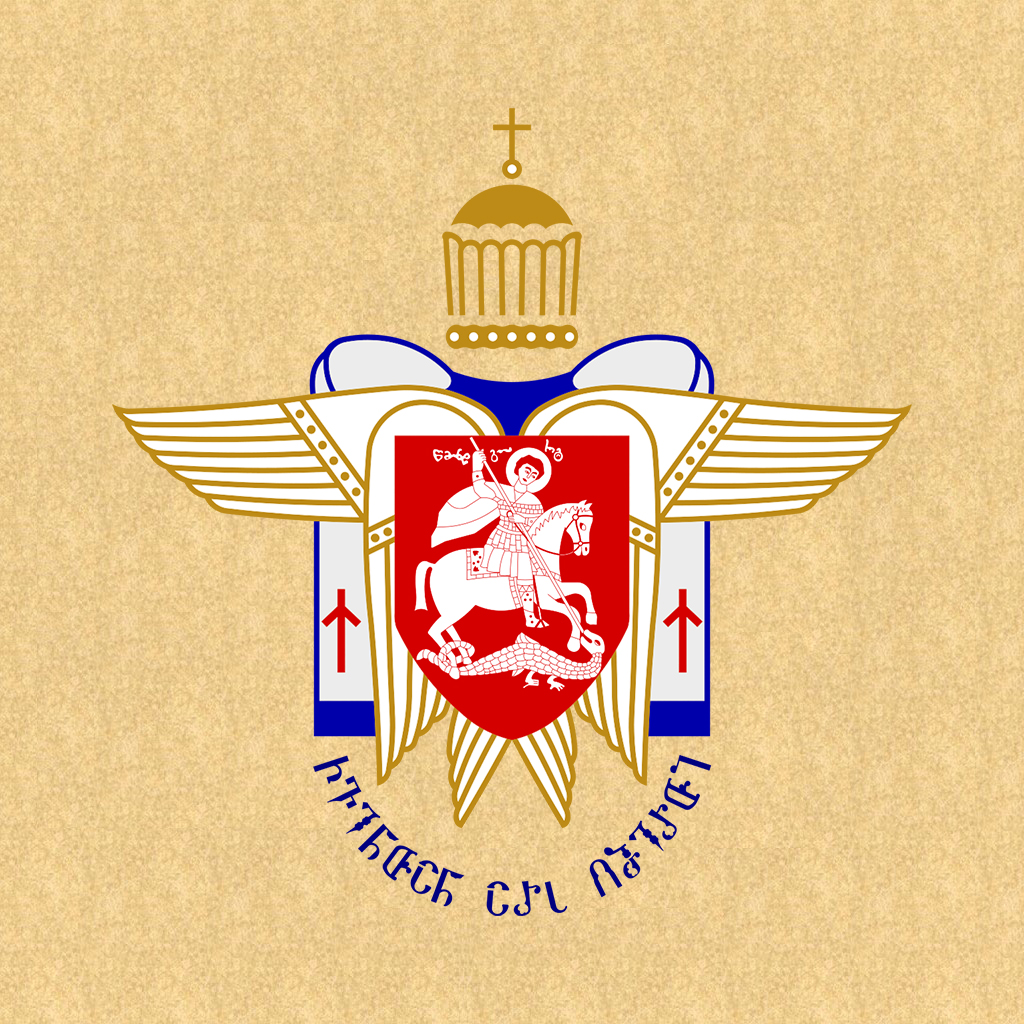 OCP News Service – 08/11/2023
Tbilisi -Georgia: A session of Holy Synod of the Georgian Orthodox Church was held in Tbilisi on 02 November 2023. The synod was chaired by His Holiness Catholicos-Patriarch Ilia II. During the session, the hierarchs addressed various internal matters within the Georgian Patriarchate and expressed deep concern about the violence affecting Orthodox communities worldwide.
In his opening remarks, Patriarch Ilia emphasized the challenging and perilous global conditions, emphasizing Georgia's ongoing commitment to promoting and preserving peace.
The general position of the Holy Synod was formulated as follows:
"From the very first days of the start of hostilities by Russia in Ukraine, the Catholicos-Patriarch of Georgia issued an appeal about the necessity of immediate termination of the conflict, which, otherwise, would have brought very serious consequences.
Today, when the developments in the Middle East are becoming more and more large-scale, it is clear that a globally explosive and dangerous environment is being created, which puts the whole world in great danger.
As a result of the wars in Ukraine and the Gaza Strip, there are already many casualties. Innocent people, children and elderly people die together with soldiers, infrastructure, housing, religious and other purpose buildings are destroyed;
In general, there is also violence on religious grounds.
We express our deep sorrow and sympathy to those affected by the war. Terror, cruelty, injustice… is unequivocally condemned and its direct or indirect support is unacceptable to the civilized world.
We join the prayers of all people of good will and ask God to grant peace to Ukraine, the Holy Land and the whole world".
Source:
OCP News Services- patriarchate.ge