DECR Chairman Sent a Letter of Support to the Synod of the Ethiopian Orthodox Tewahedo Church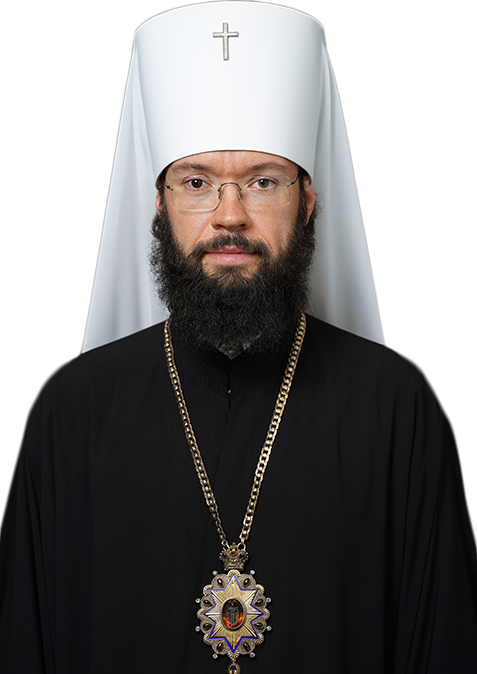 OCP News Service – 11/02/2023
Moscow – Russia: Metropolitan Anthony of Volokolamsk, Chairman of the Department for External Church Relations of the Moscow Patriarchate, sent a letter to the Synod of the Ethiopian Church with an expression of support in connection with an attempt to cause a church schism undertaken in Ethiopia by a group of schismatics.
The letter says:
"The Primate of the Russian Orthodox Church is deeply concerned about the recent disturbing developments related to the attacks on the Ethiopian Church.
The Russian Orthodox Church has always shared the sorrows of the fraternal people of Ethiopia. In 2019, when there were mass attacks on churches, clergy and parishioners in Ethiopia, His Holiness Patriarch Kirill of Moscow and All Rus' addressed to the Primate of the Ethiopian Church with words of support and asked the state authorities to contribute to the restoration of law and order. We continue to support the Ethiopian Church, using all available opportunities.
May the All-Merciful Lord grant peace, unity and prosperity to the ancient land of Abyssinia, its Church and people!"
This letter to the synod from metropolitan Antony was sent to the synod of Ethiopia after the holiday letter of Patriarch Kiril to Patriarch Abuna Mathias.
Source: DECR
OCP News Service