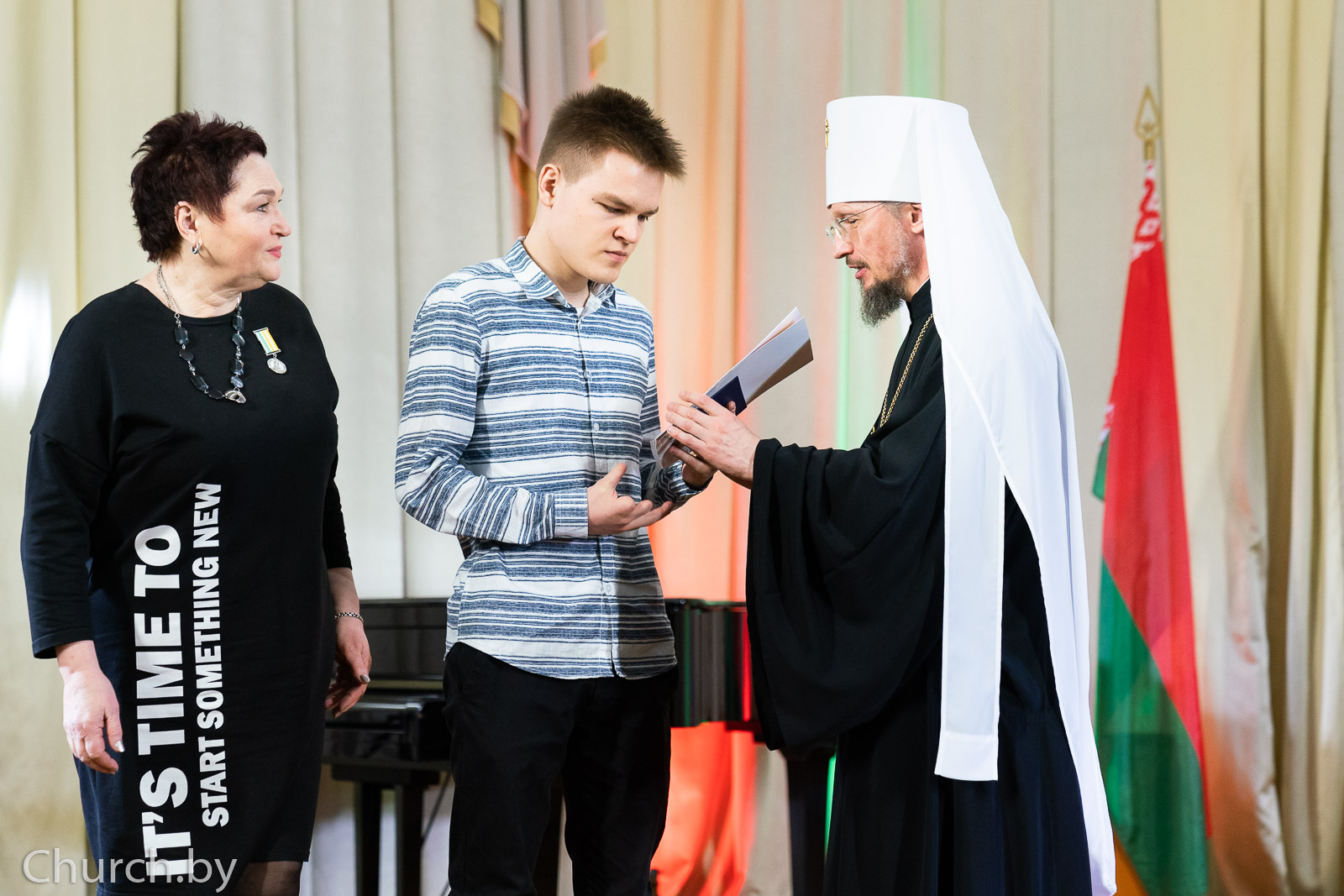 Patriarchal Exarch of All Belarus Officiated Graduation Ceremony of the Minsk State College of Digital Technologies
OCP News Service – 25/02/2023
Minsk-Belarus: Metropolitan Benjamin of Minsk and Zaslavl, Patriarchal Exarch of All Belarus officiated the graduation ceremony of the Minsk State College of Digital Technologies on February 24, 2023.
According to the Offical Statement:
Diplomas of secondary specialized education were awarded to 13 boys and girls with visual and hearing impairments. This is the first graduation of students with special educational needs who have received modern highly intellectual specialties "technician-programmer", "computer graphics operator", and "computer operator".
When organizing the educational process, the principle "an equal teaches an equal" is used – teachers who also have health problems work with the children. For special students, the college has a barrier-free environment.
Source:
OCP News Service