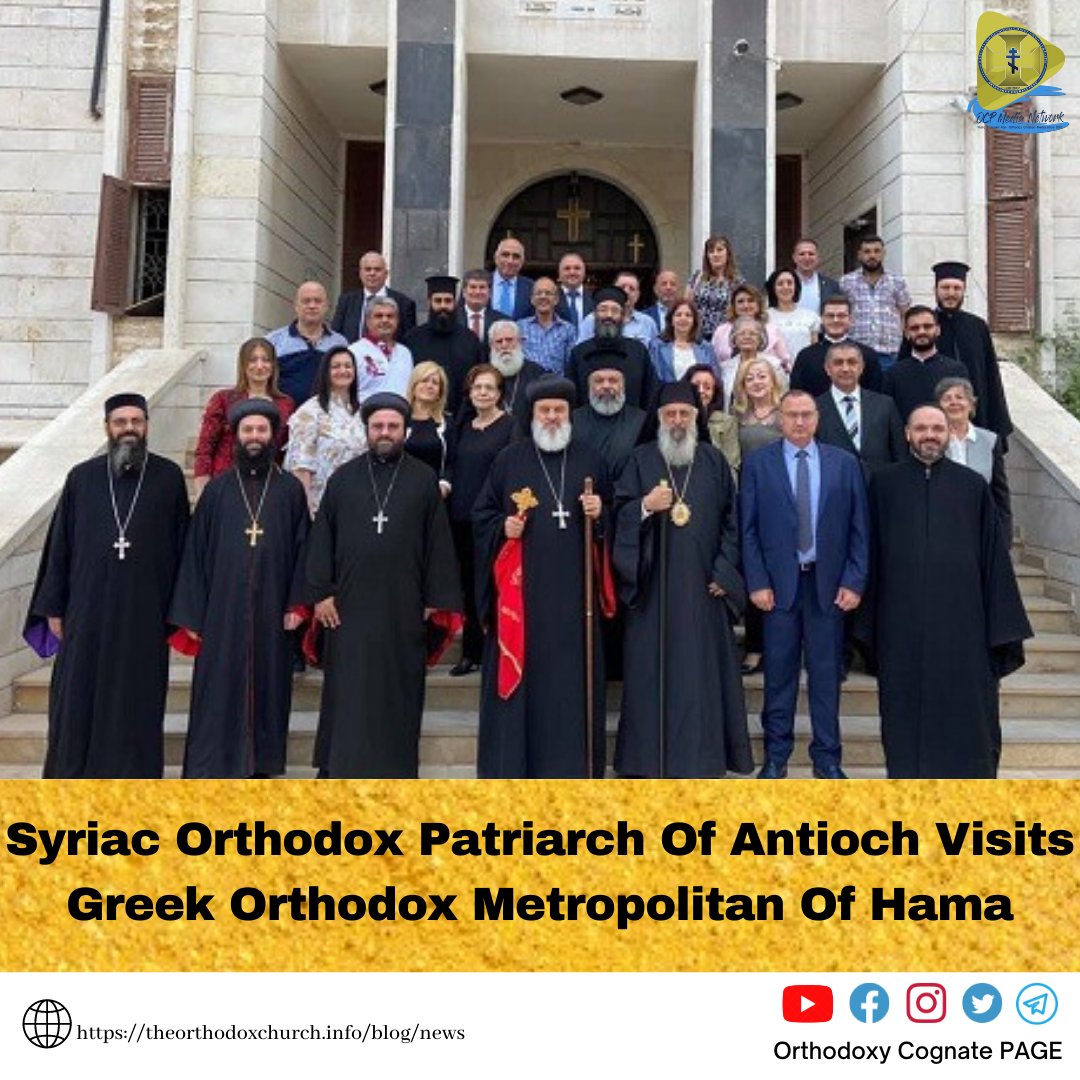 Ecumenical Patriarch Hosts a Working Committee of International Scientists Aimed at Restoring the Historic Orthodox Orphanage in Istanbul
OCP News Service – 20/10/21
Constantinople-Turkey: Ecumenical Patriarch Bartholomew hosted a group of International Scientists to discuss the restoration of the iconic Büyükada (Prinkipo) Greek Orphanage in Istanbul on the 18th of October 2021. Extensive discussions were made between the participants, who, each in his field, presented their proposals for the necessary work and techniques to be followed for the restoration of the wooden building complex.
Ecumenical Patriarchate to Restore the Historic Orthodox Orphanage in Istanbul
Büyükada (Prinkipo) orphanage is the wooden building is the largest wooden structure in Europe and the second in the world. It was originally constructed in 1898 by the French-Ottoman architect Alexander Vallaury as a luxury hotel. However, it was denied operation by the then Sultan Abdul Hamid II. The building was later bought by Eleni Zarifi, the wife of a Greek Banker. She donated it to the Church of Constantinople. It served as an orphanage between 1903 to 1964, which was later shut down by the Turkish authorities during the Cyprus conflict.
Source:
OCP News Service