Romanian Patriarchate's position regarding the EU digital COVID certificate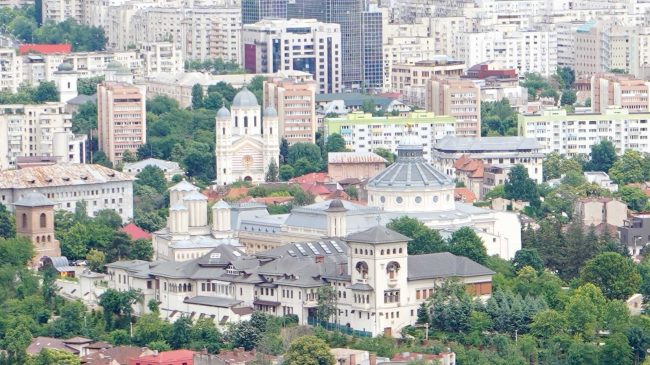 On November 12, 2021, the Romanian Patriarchate requested the Chamber of Deputies not to introduce the obligation of the EU digital COVID certificate for clergy or believers as a condition to participating in religious services physically. As such, the Romanian Patriarchate addresses today the same request to the competent authorities for the following reasons:
Just as this certificate is not required for citizens' access to grocery stores, pharmacies, hospitals because they meet the essential needs of citizens, so the physical participation of believers in services in places of worship meets a vital need for spiritual nourishment and health. Through the common prayer in the church, the faithful person enters into communion with God and their neighbours, healing their soul from the fear of sickness and death.
Through common prayer in the church, the desperate person is encouraged, thus preventing despair and depression.
Participating in divine services in the church gives the sorrowful and lonely person the joy of communication and solidarity, thus preventing the feeling of abandonment and marginalization.
At the same time, we specify that the Romanian Patriarchate permanently takes the necessary measures to observe the sanitary norms of protection when it organizes religious events.
Chancellery of the Holy Synod
Photography courtesy of Basilica.ro / Iulian Dumitraşcu