The Persecuted Saints You've Never Heard Of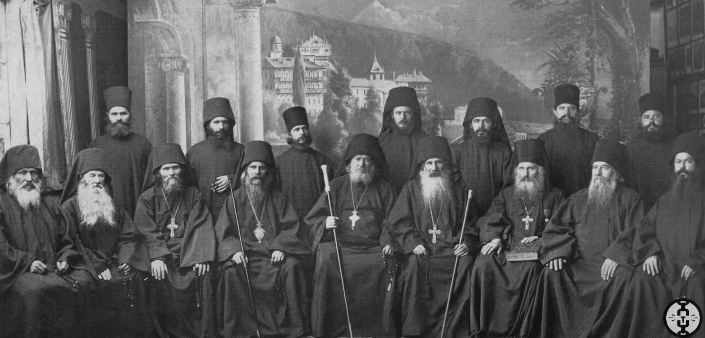 Theology Unleashed – 27/3/22
The Horrific Story of the Russian Orthodox Holy Name Controversy. In 1913, prior to the Soviet revolution, hundreds of Russian Orthodox monks were violently persecuted for their focus on chanting God's holy names. The debate over the accusations of heresy on this topic has largely been ignored, and the horrific events which took place, are rarely spoken of.
The Name-Glorification [Imiaslavie (Russian) / Onomatodoxy (Greek)] controversy, over whether God's Name is to be regarded as uncreated Divine Energy or merely a conventional designation, arose in Russian Orthodox monastic communities in the early 20th century.
It escalated to an actual military attack upon Name-Glorifying monks on Mt. Athos by the Russian Imperial Navy in 1913.
The persecution of Name-Glorifiers continues to this day in the Eastern Orthodox Church, even though the Church has yet to investigate and come to a doctrinal answer on the matter. Metropolitan Alfeyev of Volokolamsk, chairperson of the Russian Orthodox Church's Department of External Church Relations and a permanent member of the Holy Synod of the Patriarchate of Moscow, states that "the Church's final assessment of Name-worshipping remains an open question to this day." [Note that opponents of the position regularly disparage the view by designating it as "Name-Worship" rather than what adherents call it, "Name-Glorification".]
This highly mystical theological issue is contextualized within the tradition of Hesychasm, the contemplative praxis of "stillness" which centres upon the 'Jesus Prayer' as a means of union with God
On the Caucasus Mountains, the Russian book by Elder Hilarion which sparked this explosive theological controversy by promoting Name-Glorification as an integral component of Hesychasm remained out of print for nearly a century. A computer-generated translation is available for download here: