Metropolitan Onuphry of UOC Refrains From Commemorating Patriarch Kirill as the Head of the Church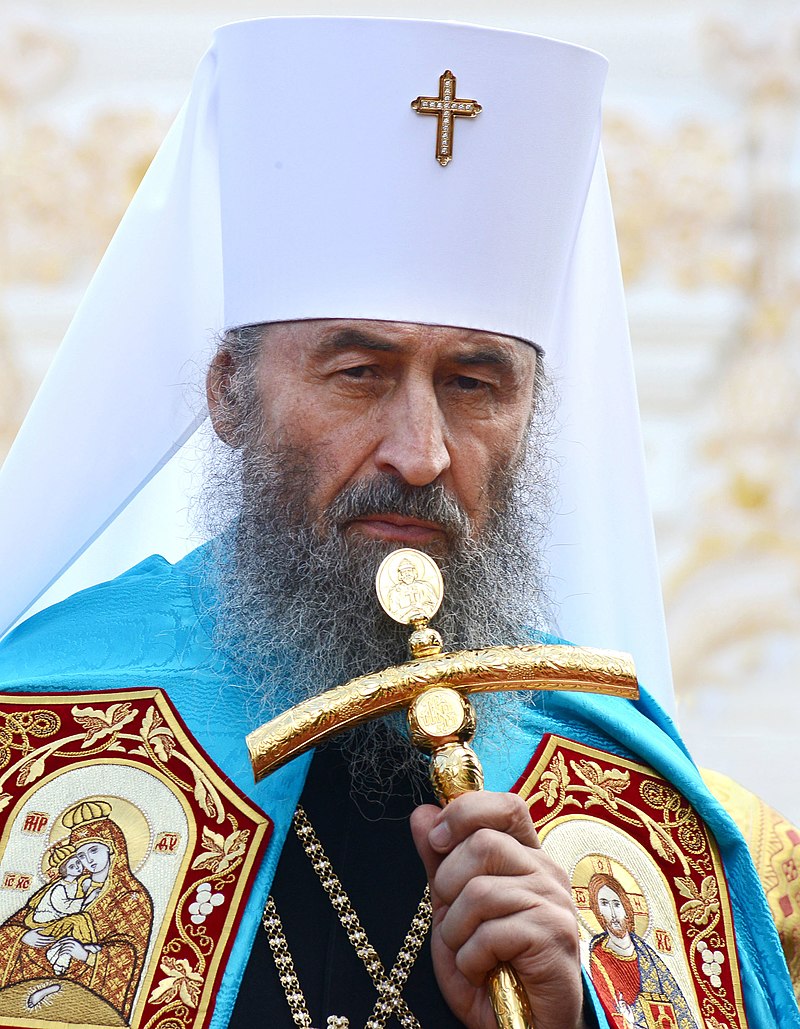 OCP news Service – 30/-5/2022
Kiev- Ukraine: Followed by the decision of the Council of Bishops of the Ukrainian Orthodox Church (UOC), Metropolitan Onuphry of Kiev and All Ukraine has refrained from commemorating Patriarch Kirill as the head of the Church during the liturgy held at Kiev Caves Lavra on 28/5/2022. Until the declaration of independence, Patriarch Kirill was remembered as the head of the autonomous Ukrainian Orthodox Church within the Moscow Patriarchate. Instead, during the Liturgy, the Metropolitan read the names of the heads of local Churches mentioned in the diptychs as in practice by the primates of the autocephalous Orthodox Churches. Hence, Patriarch Kirill was commemorated as the head of the Russian Orthodox Church, and not as the head of the Ukrainian Orthodox Church.
It is also interesting to note that Metropolitan Onuphry did not mention the names of Patriarch Bartholomew of Constantinople, Patriarch Theodoros of Alexandria, Archbishops Chrysostomos of Cyprus and Archbishop Ieronymos of Greece reinstating that the Ukrainian Church is still in schism with the respective Churches.
It was also reported that any references to the connection of the Ukrainian Orthodox Church with the Russian Orthodox Church have been removed from the statutes as per the decision of the Bishops council held on 27th of May 2022.
Source:
OCP News Service