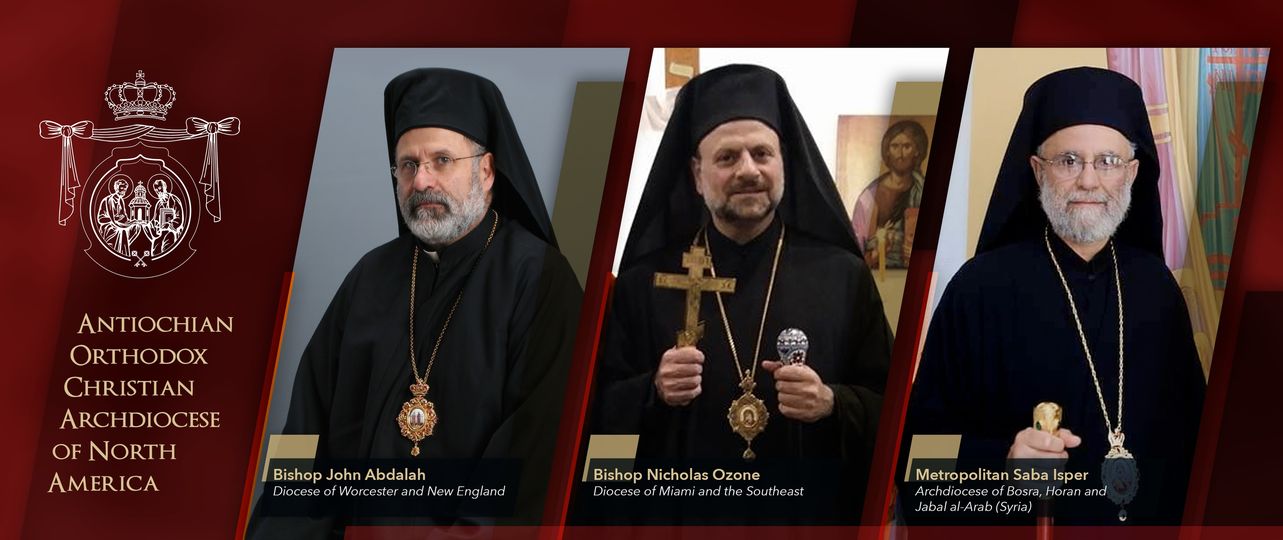 Antiochian Special Convection of Archdiocese of North America Nominated Candidates for office of Metropolitan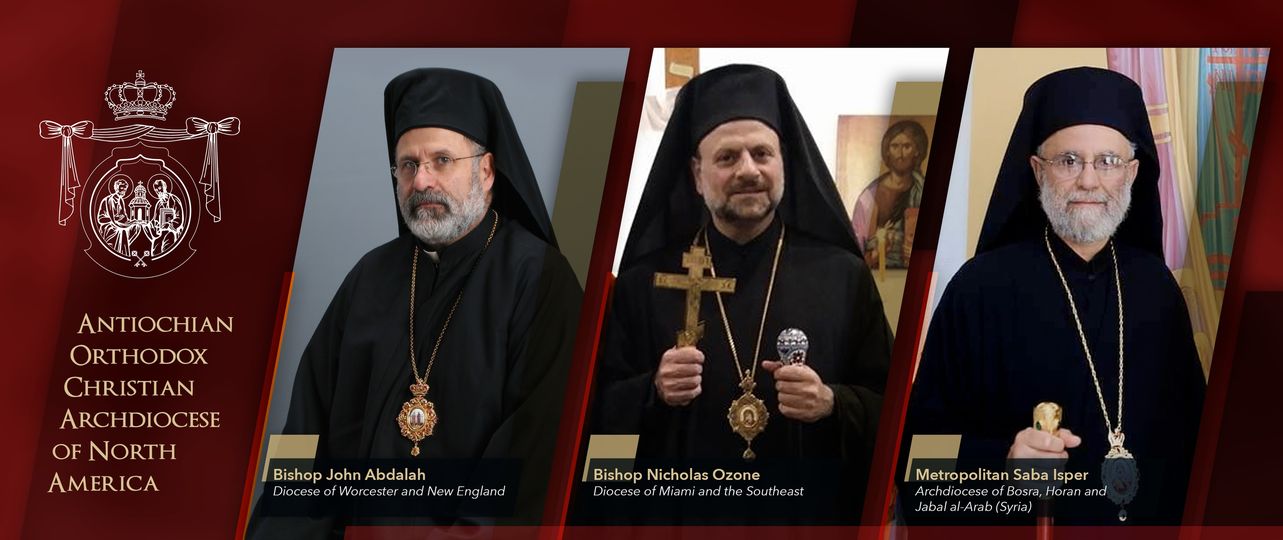 OCP News Service – 20/01/2023
Texas – United States: Special Convention of Northan American Antiochan Archdiocese nominated candidates for the office of Metropolitan of New York and All of North America on January 13, 2022. Convention was held in Dallas, Texas where Hundreds of clergy and laity from across the Antiochian Archdiocese gathered for nominating their new metropolitan.
His Eminence Metropolitan Antonios, Patriarchal Vicar presided over the convention with blessings of His Beatitude Patriarch John X of Antioch and All the East. Each voting delegate cast one ballot, choosing from among nine candidates.
Three nominees who were elected by special convention towards the holy synod include:
His Grace Bishop Nicholas Ozone
His Eminence Metropolitan Saba Isper
Holy Synod of Antioch will convene on February 22, 2023, to elect the next Metropolitan of the Antiochian Orthodox Christian Archdiocese of North America. The synod will be held at Balamand, Lebanon.
Source:
OCP News Service