Ultranationalists and Protestants Attack Orthodox Christian Faithful in Oromia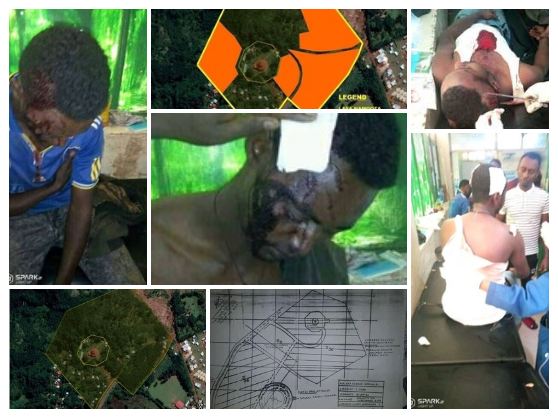 E.S.G – OCP News Service – 9/2/22
#Orthodox Faithful Continue to be Persecuted in Oromia, the New Akhmim!
Addis Ababa-Ethiopia: Gangs of ultranationalists backed by some local protestant officials that tried to take over a plot of land which belongs to Wacha Debre Sahel Saint Michael Church and attacked Ethiopian Orthodox Tewahedo Faithful (Sunday school students and servants of the church) on February 8, 2022, in East Welega Zone, Nekemte, Oromia.
Two Orthodox Christians Martyred in Addis Ababa
The radicalized ultranationalists afflicted wounds using machetes upon the faithful who defended their church while being slashed. The Church of Saint Michael was established 70 years ago. The plot of land that was illegally tried to be taken had a legal site plan since 1990.
Protestants and Islamists Urge to Seize Meskel Square
Attempts of forceful land grabs by protestant administrations and Islamists has seen a rise in recent times in Ethiopia.
Melo Leha Ethiopian Orthodox Christians Request Local Government to Return their Epiphany Square
Source:
OCP News Service