Orthodox Priest Kidnapped in the Syrian city of Idlib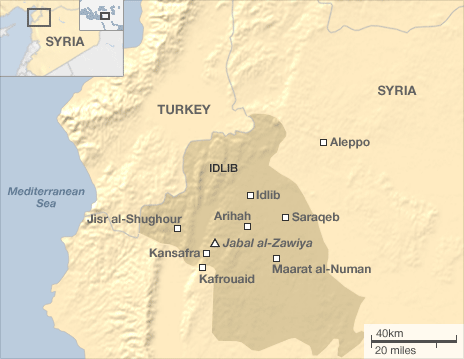 CatholicCulture.org – 4/4/15
Report: priest kidnapped after Syrian city falls to rebels.
The al-Nusra Front, a Syrian rebel group that is a branch of al-Qaeda, has seized control of Idlib, a city of 165,000 in northwestern Syria.
The Fides news agency reported that Father Ibrahim Farah, a Greek Orthodox priest who chose to remain in the city, has been kidnapped and awaits a jihadist trial. Other Christians were kidnapped as well, according to the report.