The Coptic Orthodox Church Celebrated the Memorial of the Departure of St. Pope Kyrillos VI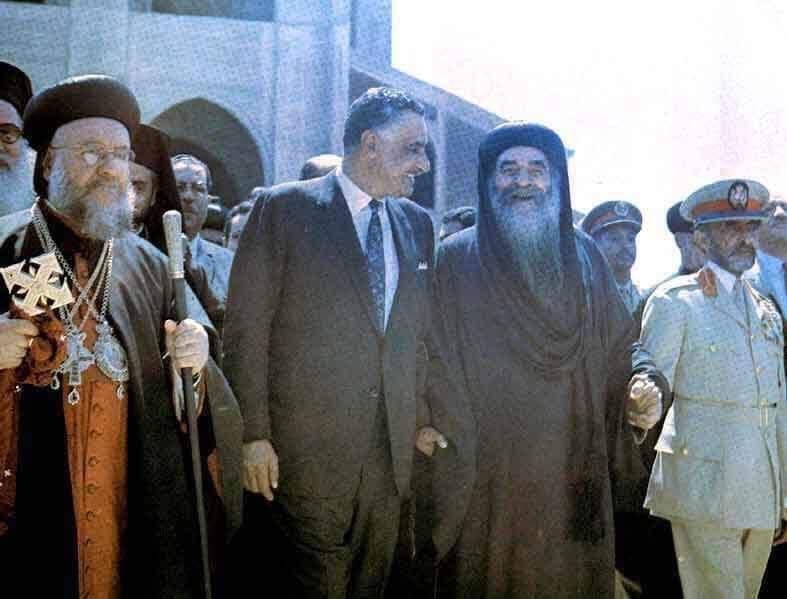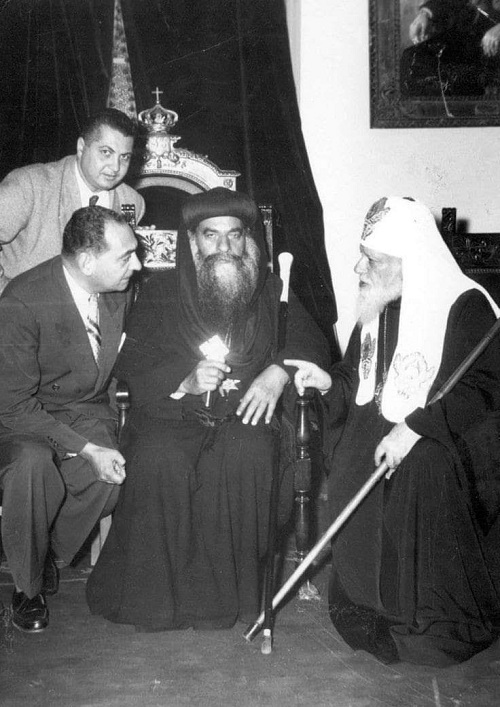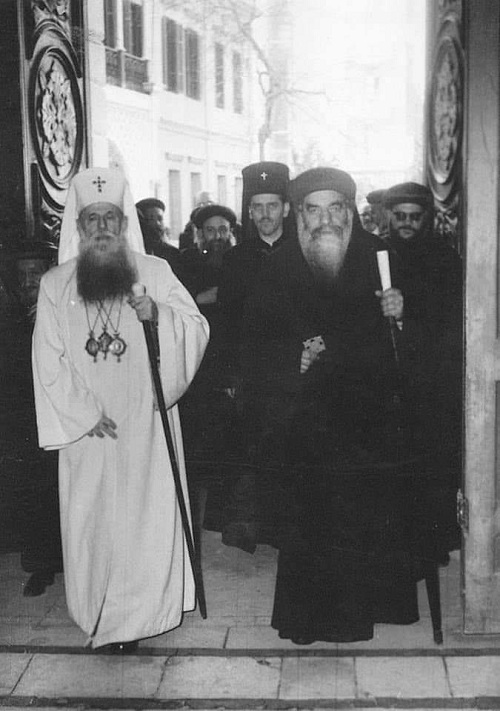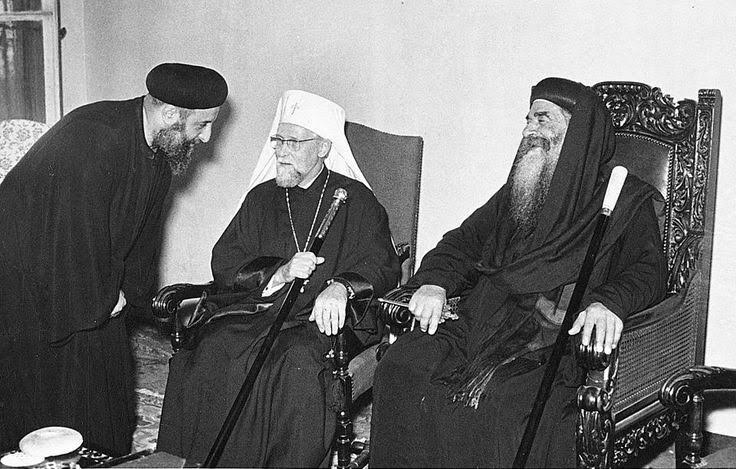 Gerges Hanna – OCP News Service – 12/3/22
Cairo-Egypt: The Coptic Orthodox Church celebrates these days, the memorial of the departure of St. Pope Kyrillos VI. He was the 116th Pope of Alexandria & Patriarch of the See of St. Mark. He entered eternal rest on the 9th of March, 1971, at the age of 68. The Holy Synod of the Coptic Orthodox Church declared Pope Kyrillos a saint in the Coptic Orthodox Church in a session held on June 30, 2013.
Glimpses from the life of t. Pope Kyrillos VI
Date of Birth: August 2, 1902 AD
Place of birth: Damanhour
Name: Azer Youssef Atta
Going to the monastery: July 1927
Monastery: Barmus
Monasticism: 17 Amsheer corresponding to February 24, 1928 AD
Name: Monk Mina Al-Baramossi
Priesthood: Sunday, July 18, 1931 AD. Then shirts.
Studies: He studied some time at the Monks Theological College in Helwan
Residence: Since 1936, he has lived in a mill in Old Cairo
Services: On December 3, 1942 AD, he assumed the presidency of the monastery of Anba Samuel the Confessor
Date of the ordination: 2 Bashans 1675 A.M. – May 10, 1959 A.D
Date of Departure: 30 Amshir 1687 A.M. – March 9, 1971 A.D.
Length of stay on the chair: 11 years, 9 months and 29 days
Duration of vacancy for the Patriarchal Chair: 8 months and 5 days
The residence of the Patriarch: St. Mark's in Azbakeya
Burial place: Marmina Monastery – Mariout – Alexandria – Egypt
The heads of their contemporaries: Gamal Abdel Nasser – Muhammad Anwar Muhammad al-Sadat.
Source:
OCP News Service