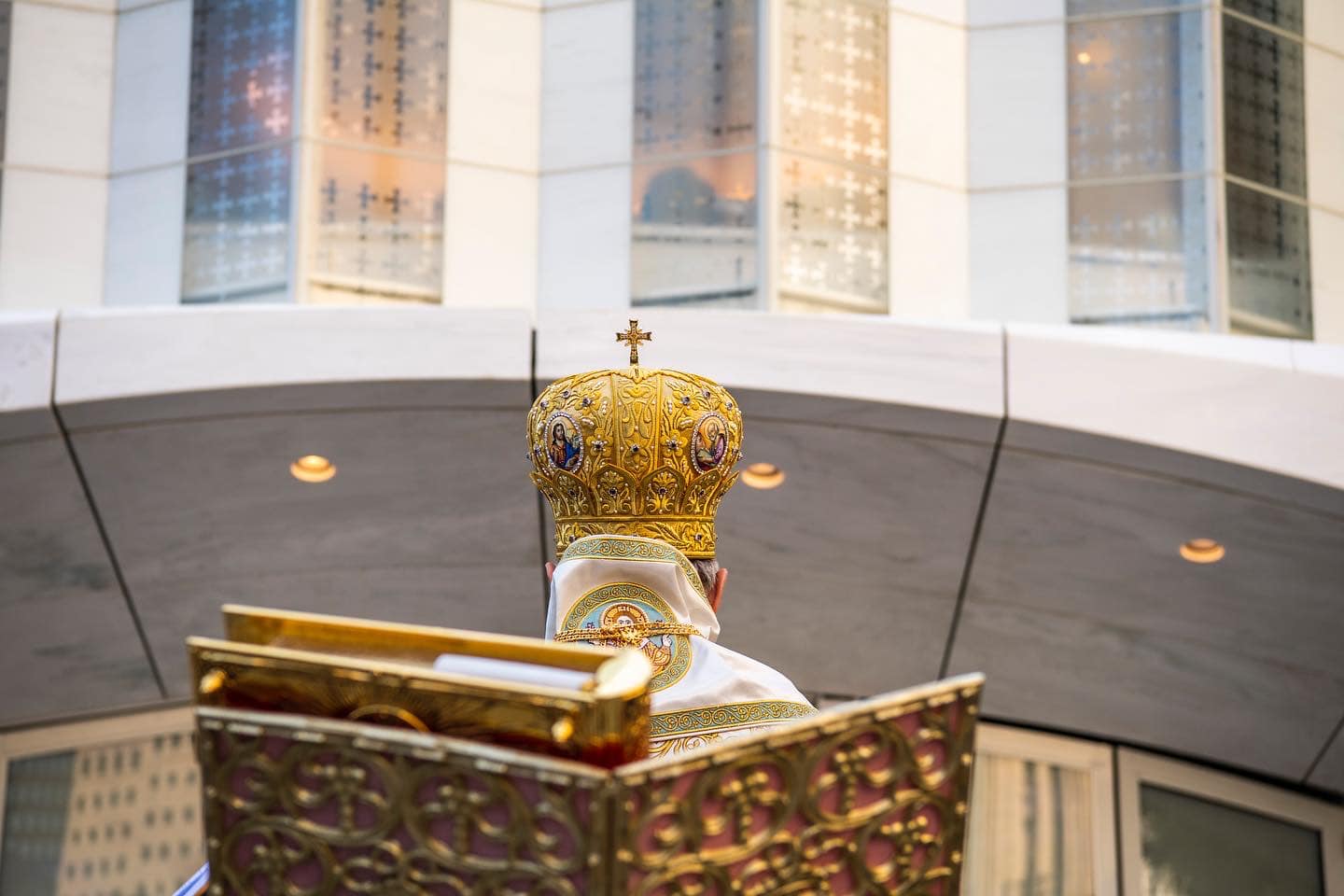 Rebuilt St. Nicholas Greek Orthodox Church and National Shrine at the World Trade Center Consecrated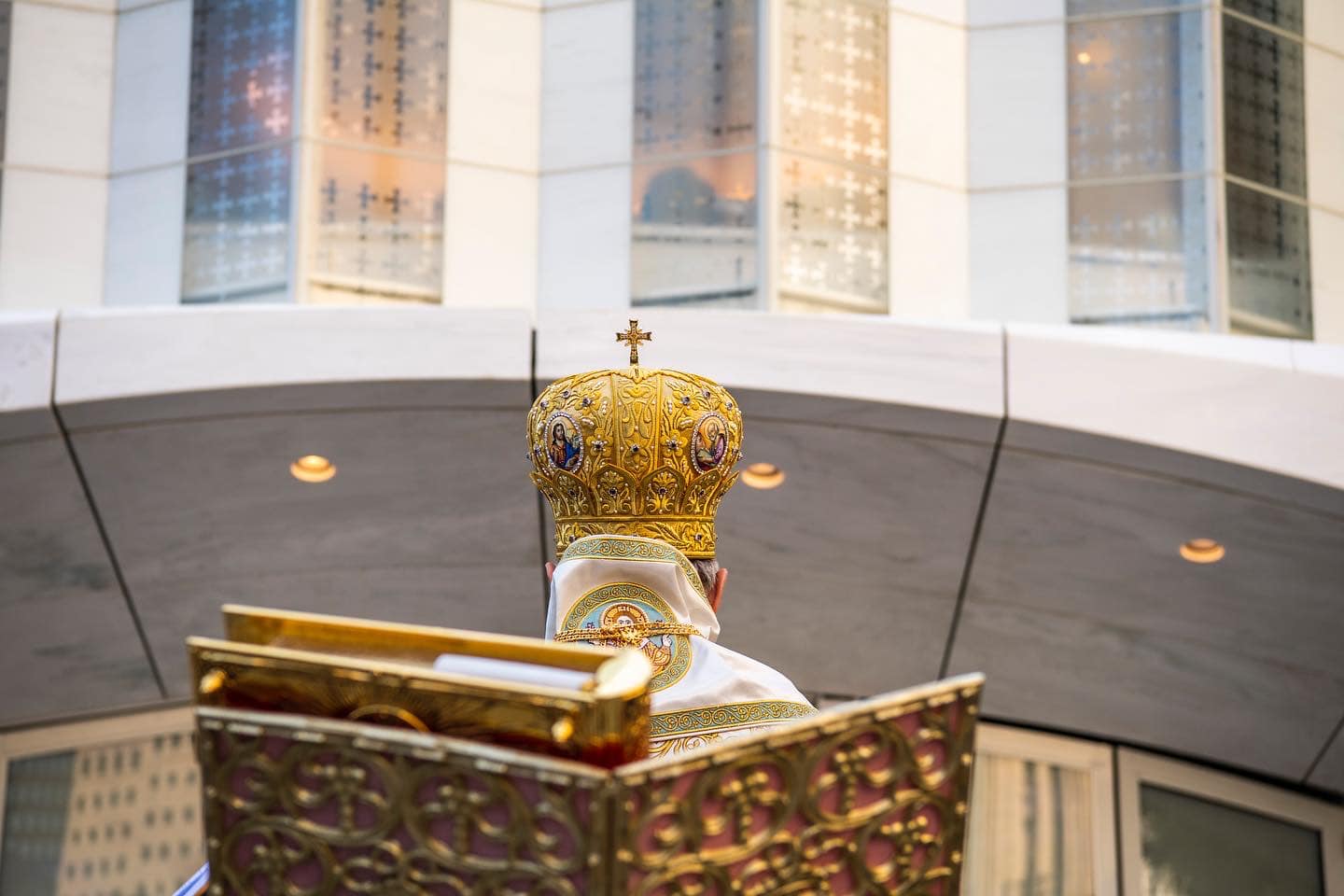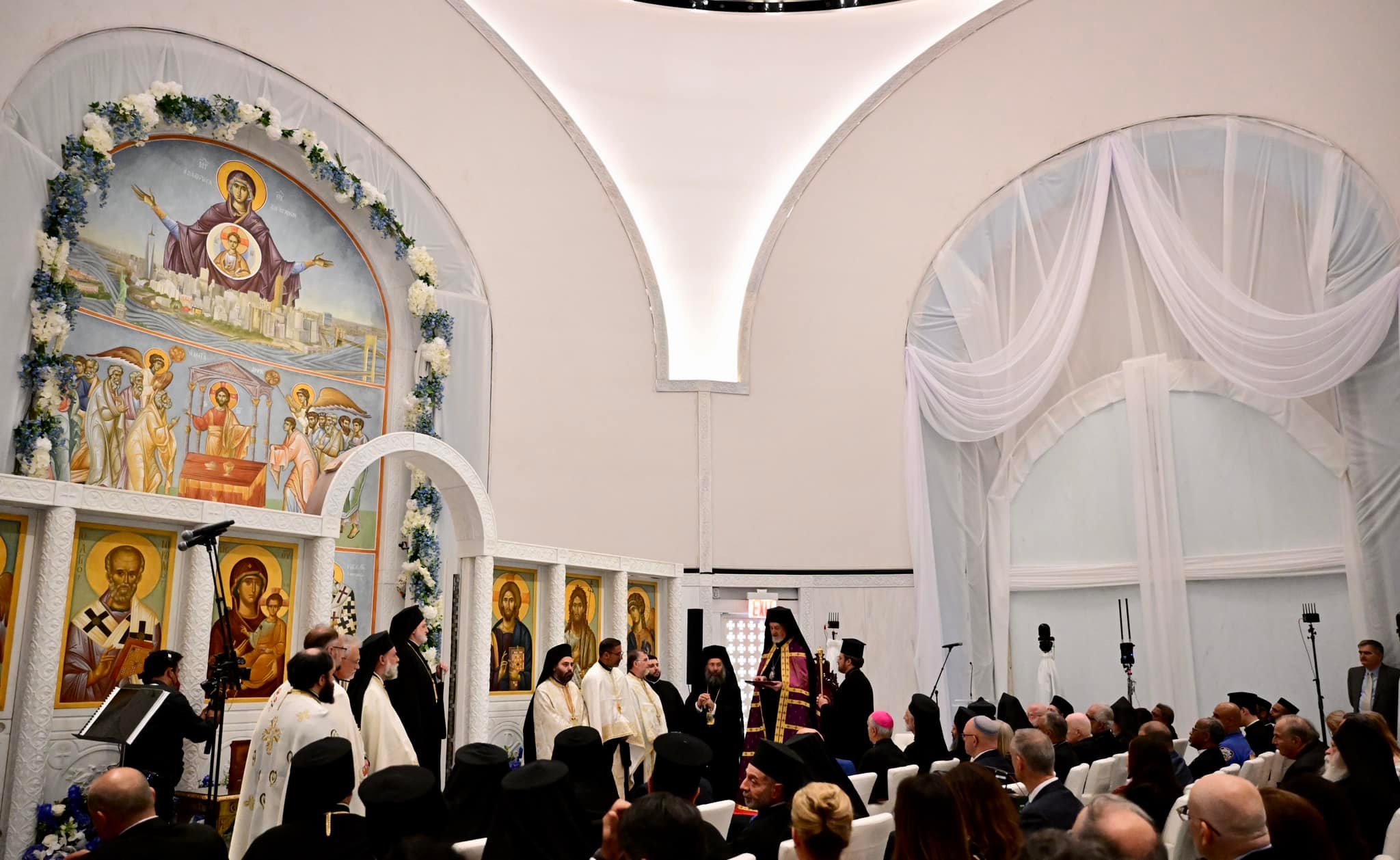 Pics: -goarch.org
OCP News Service 06/07/2022
WTC -New York: The rebuilt Saint Nicholas Greek Orthodox Church, now a National Shrine, was consecrated in a historic and emotional ceremony at the World Trade Center on the 4th and 5th of July 2022. Metropolitan Emmanuel of Chalcedon represented the Ecumenical Patriarchate in the ceremony which was joined by hierarchs of local churches with leaders of the nation.
Greek Orthodox rally to rebuild Ground Zero Church
Archbishop Elpidophoros of Greek Orthodox Archdiocese of America, who presided over the Consecration Service commented, "Today, we consecrate Saint Nicholas as a temple of peace and a house of prayer for all people. We placed the relics of Saint Nicholas in the Altar Table in solidarity with those who were denied their lives and even a decent burial on 9/11. We consecrate this Church and National Shrine to their memory, as a perpetual offering of love and reconciliation."
St. Nicholas Greek-Orthodox Church To Be Rebuild at the WTC
The St. Nicholas Greek Orthodox Church and National Shrine at the World Trade Center will begin a regular worship schedule following the installation of the full iconographic project.
Source:
OCP News Service