Official Burial Denied for the Late Patriarch Abune Antonios : Laid to Rest at the Monastery of St Andrews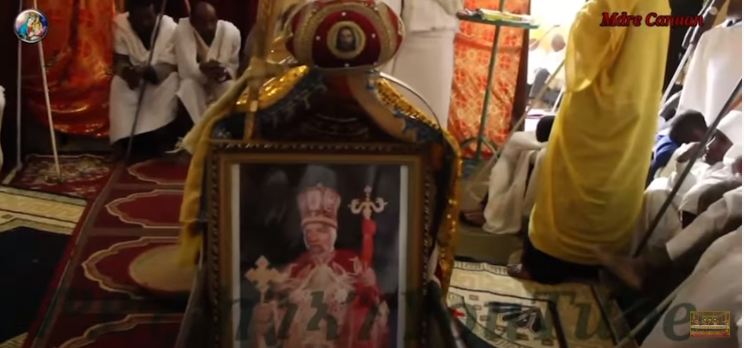 OCP News Service – 18/2/2022
Asmara- Eritrea: Abune Antonios, the late Patriarch and Martyr of Eritrea was buried at the monastery of St Andrew, located 75 km southwest of Asmara (he hailed from the same monastery). The monks from the St Andrews Monastery was asked to take the mortal remains of Abune Antonios by the Patriarchate Office in Asmara.
Patriarch Abune Antonios – A True Christian Martyr and a Victim of the State Dictatorship
The late Patriarch was denied an official burial by the Eritrean Church and the government. None of the bishops of the Eritrean Orthodox Church was present at the burial and the majority of the congregation were not informed about his demise. However, several villagers (living near the monastery) attended the funeral service.
Source:
OCP News Service